Open Positions in Photonics Research
The PREIN flagship has an ambitious recruitment plan and will open several positions for researchers, doctoral researchers and post-doctoral researchers and senior scientist. All the open positions in the PREIN partners are published on this page.
Tampere University
Tampere University has 4,100 employees, who are driving change in research and education and reshaping the future of work. The international community includes employees from more than 80 countries. The University's guiding principles are to combine world-class research and innovation activities, promote multidisciplinary learning and lifelong partnerships, and generate unique expertise to develop applications that benefit industry, business and the public sector.
Doctoral Researcher in photochemistry, physical organic chemistry
(Application deadline August 1, 2023)
Aalto University
Aalto University is a community of bold thinkers where science and art meet technology and business. Aalto is dedicated to societally meaningful research, artistic work and education, with the aim of tackling the complex challenges of our time. The community consists of 4,000 faculty and experts and 11,000 students. 37% of the academic staff is international.
Doctoral Researchers in DNA nanotechnology, molecular self-assembly, active plasmonics and artificial molecular machines
(Application deadline August 31, 2023)
Doctoral Researcher in Topological Photonics
(Application deadline August 31, 2023)
Professor in Experimental Quantum Physics
(Application deadline September 15, 2023)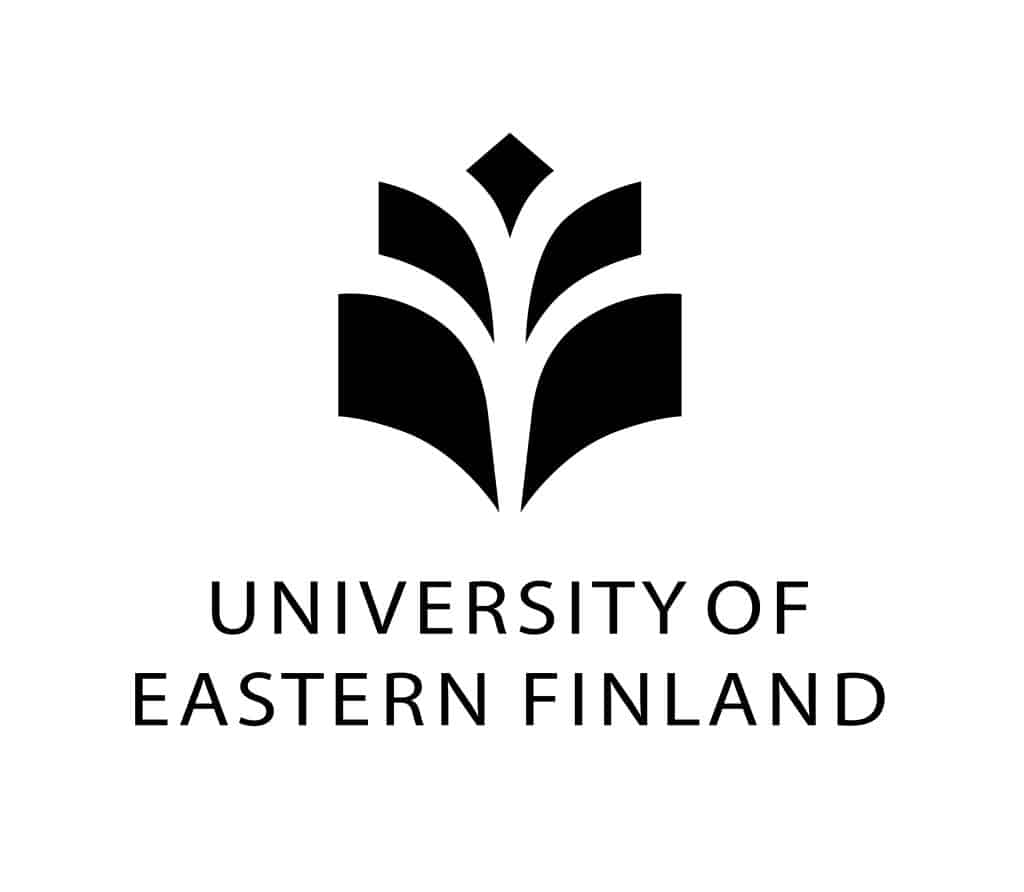 University of Eastern Finland
The University of Eastern Finland, UEF, is one of the largest multidisciplinary universities in Finland with approximately 15,000 students and 2,500 members of staff. The university operates on two campuses in Joensuu and Kuopio. University of Eastern Finland appreciates passion for science and knowledge; the will to learn and actively create new things. Top-level researchers and teachers are recruited actively and the related practices are flexible.
VTT
VTT is a visionary research, development and innovation partner which drives sustainable growth and tackles the biggest global challenges of our time and turns them into growth opportunities. VTT goes beyond the obvious to help the society and companies to grow through technological innovations. With over 75 years of experience of top-level research and science-based results. VTT´s turnover and other operating income is 258 M€. VTT is at the sweet spot where innovation and business come together.